explore

shatin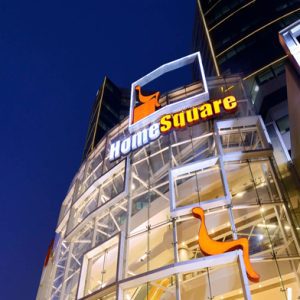 HomeSquare
HomeSquare, located in the center of Shatin, is the largest one-stop shopping mall for home furnishing in Hong Kong - with a clear and focused goal, it covers more than 350,000 square feet across five floors, and it is a one-stop shop for all kinds of world-class famous furniture brands, serving all your home ware needs.
Location
138, Sha Tin Rural Committee Road, Sha Tin
How to get there
MTR Sha Tin Station Exit B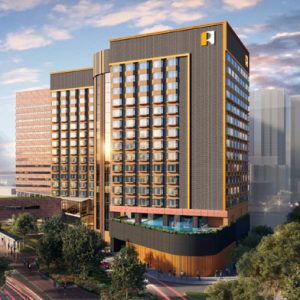 Royal Park Hotel
Royal Park Hotel is located in the heart of Shatin, adjacent to the MTR Shatin Station and surrounded by various modes of public transportation. The hotel is embraced by famous tourist attractions and shopping malls.
Location
8 Pak Hok Ting Street, Shatin, Hong Kong
How to get there
5 minutues walk from MTR Shatin Station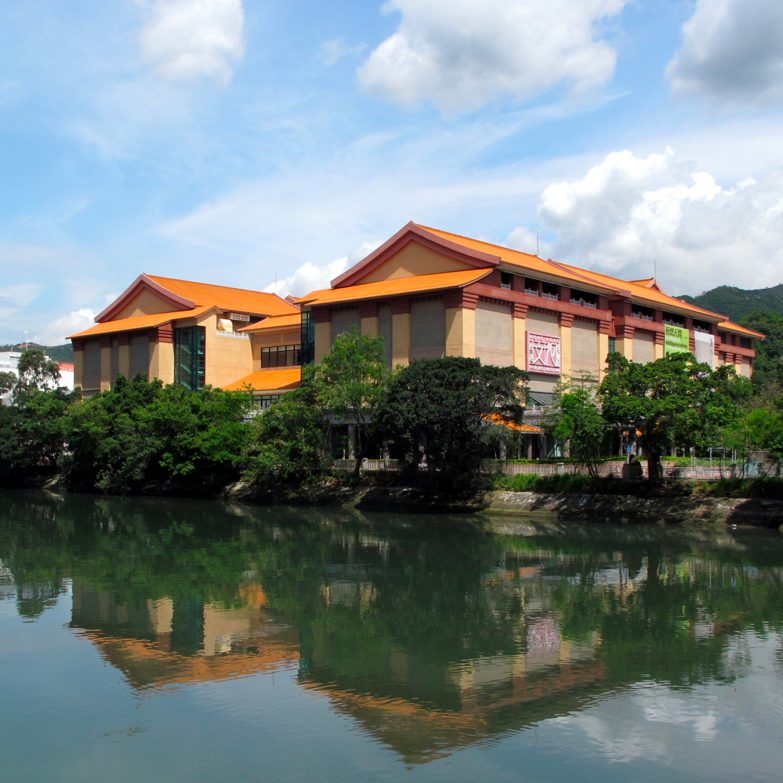 Hong Kong Heritage Museum
Be inspired by the story of the internationally renowned megastar, Bruce Lee and discover the world of martial arts created by Jin Yong at Hong Kong Heritage Museum! Presenting a unique mix of history, art and culture. Children's Discovery Gallery is designed for the little ones to learn about the wonders of nature.
Visit Offical Site
Location
1 Man Lam Road, Shatin, Hong Kong
How to get there
15 minutes walk from New Town Plaza
Shing Mun River
Let the sun where it leads you to the wide waterway for an epic scenery while enjoying a breezy bike ride, or to take a walk with incredible night.
How to get there
8 minutes walk from New Town Plaza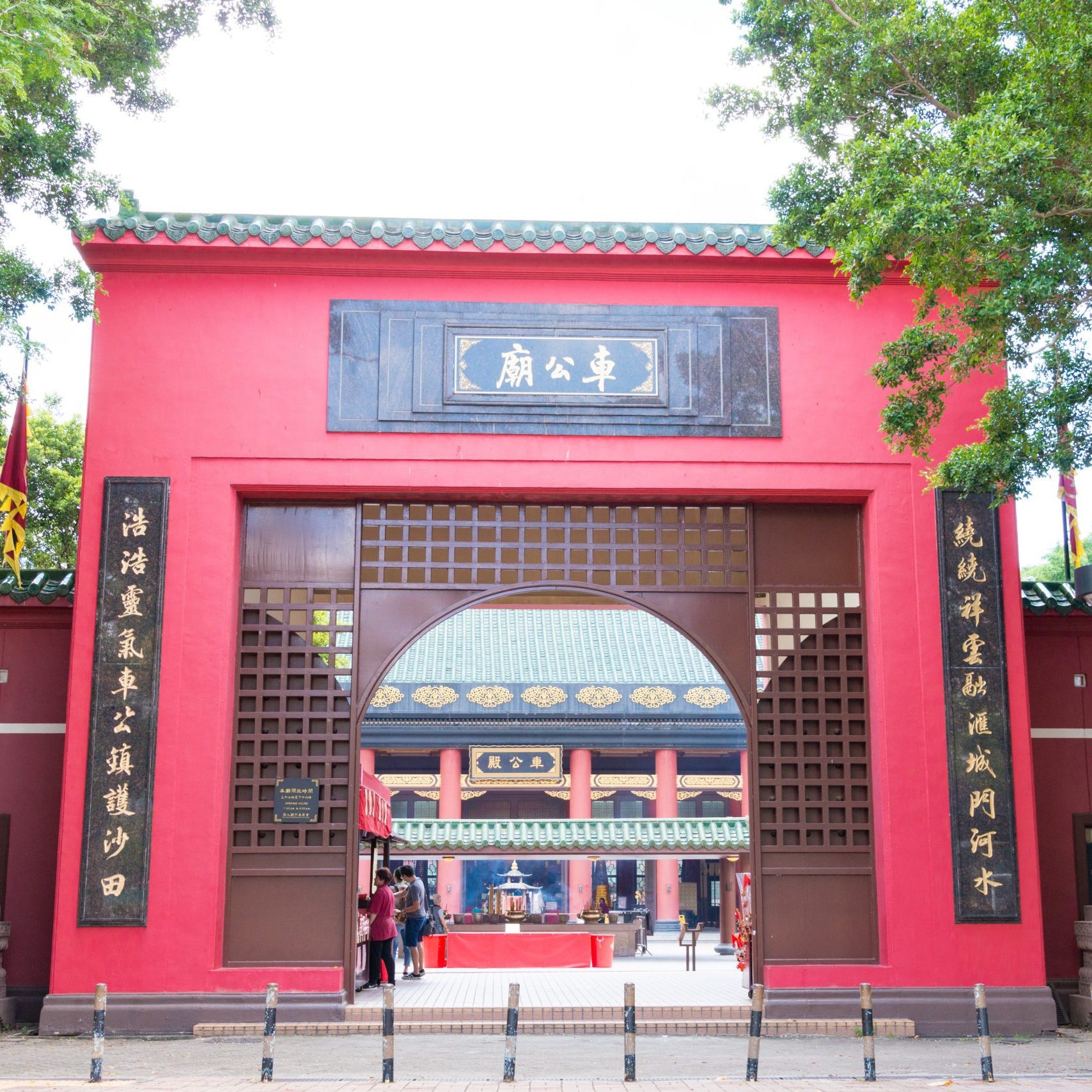 Che Kung Temple
Spun a wheel of fortune three times to bring good luck for yourself and families at Che Kung Temple!
Location
7 Che Kung Miu Rd, Shatin
How to get there
10 minutes walk from Che Kung Station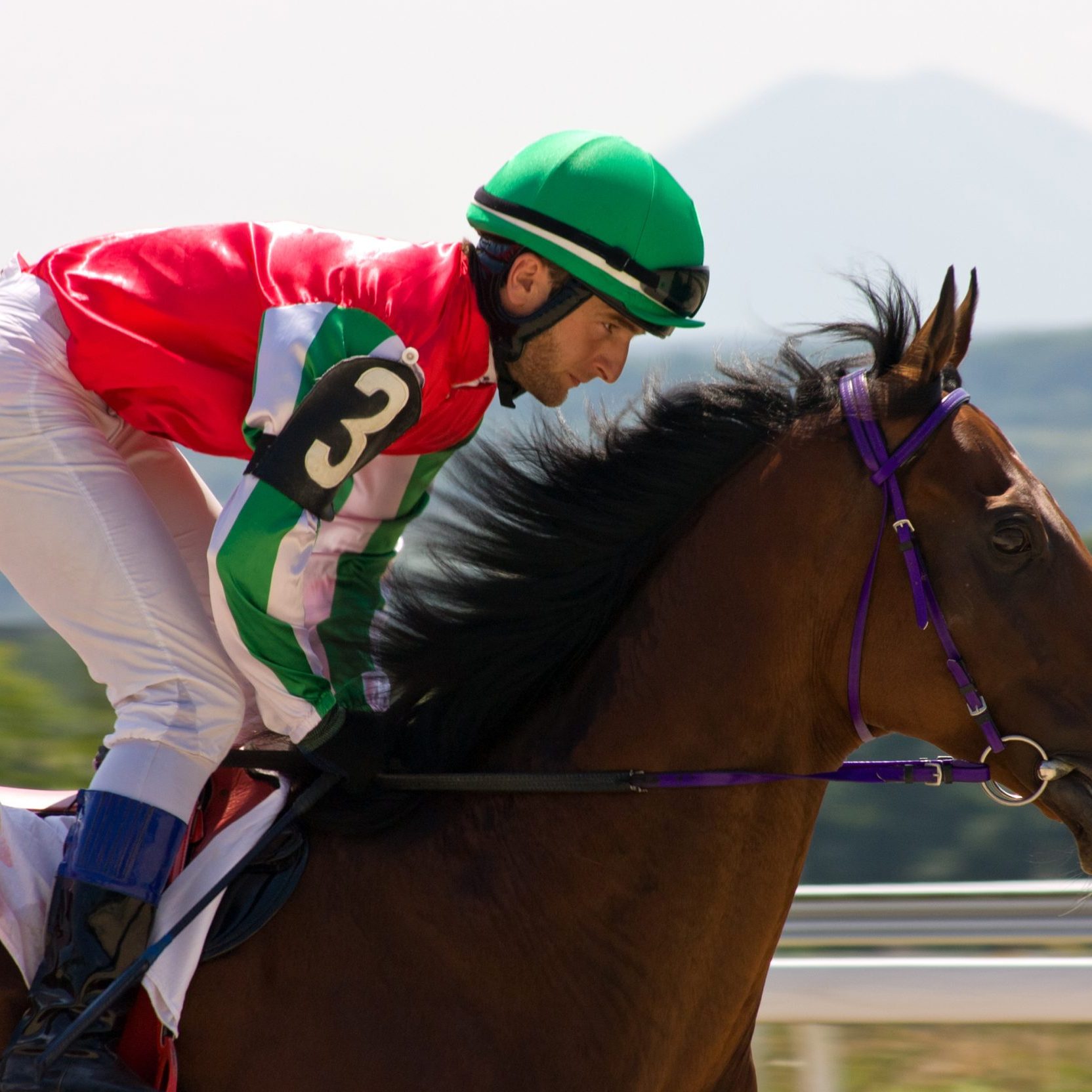 Shatin Racecourse
A venue for numerous international events and regular day races where it allows visitors to feel the excitement of horseracing. Not a fan of horseracing? Discover the beautiful Penfold Park in the middle of the racecourse and stay refreshed
Location
6001 Tai Po Rd. Shatin, Shatin
How to get there
2 minutes walk from Racecourse Station (Service on Race Day Only)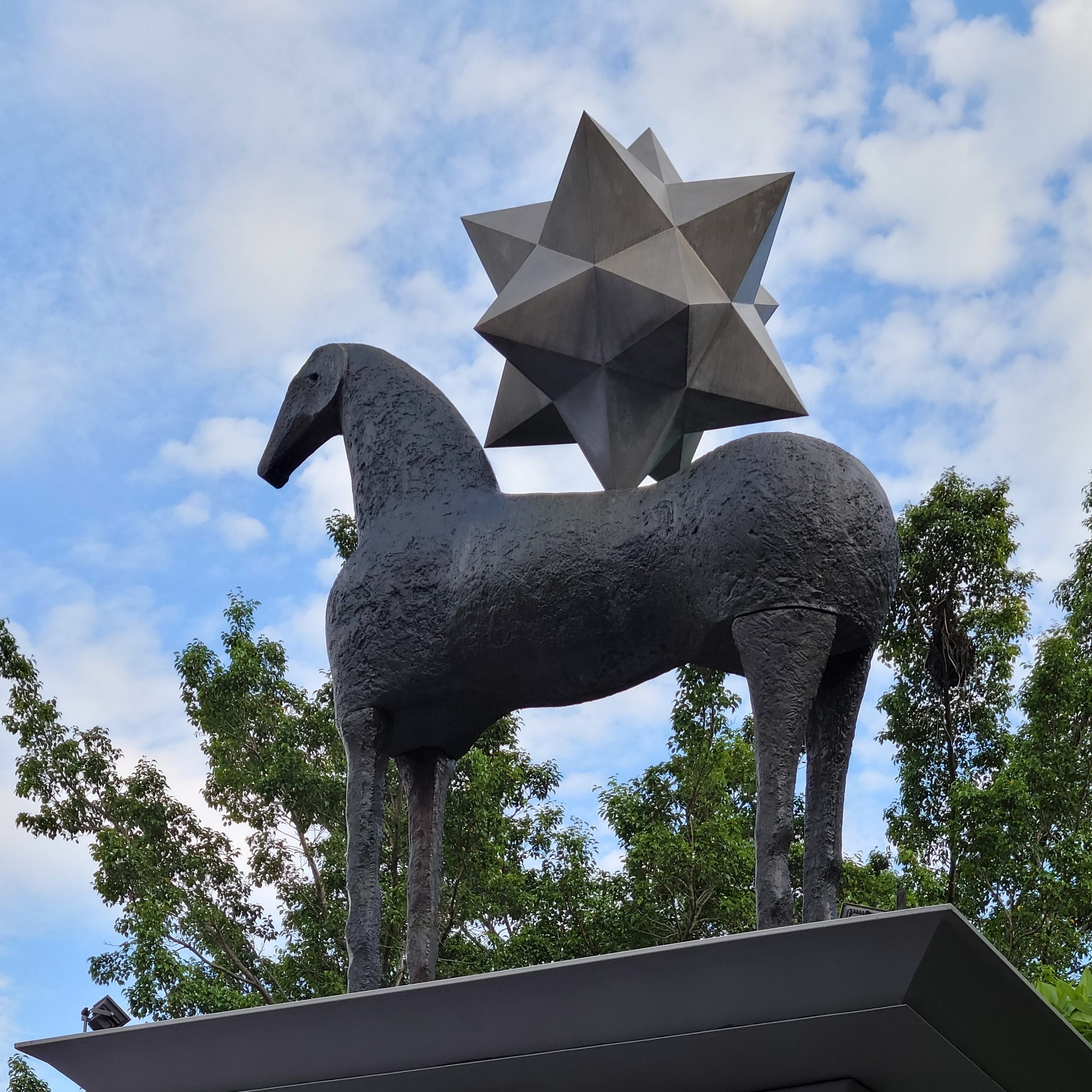 City Art Square
Large-scale outdoor art plaza that combines international art and Olympic elements. Soak into the beauty of art with the uniquely styled sculptures and public art installations!
Location
1 Yuen Wo Road, Shatin
How to get there
In front of main entrance of Level 1, Phase 1, New Town Plaza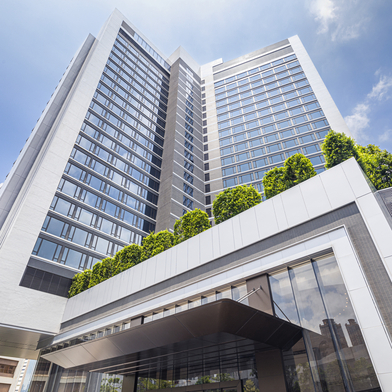 Alva Hotel By Royal
ALVA HOTEL BY ROYAL is a hotel in a unique riverside location in Shatin. With lush green surroundings and smart user-friendly technology for guests' comfort and wellness, ALVA invites modern travellers to explore a hidden gem in Hong Kong and experience a travel journey replete with relaxation and discovery.
Location
1 Yuen Hong Street, Shatin
How to get there
Free Hotel Shuttle Bus available at Royal Park Hotel, New Town Plaza