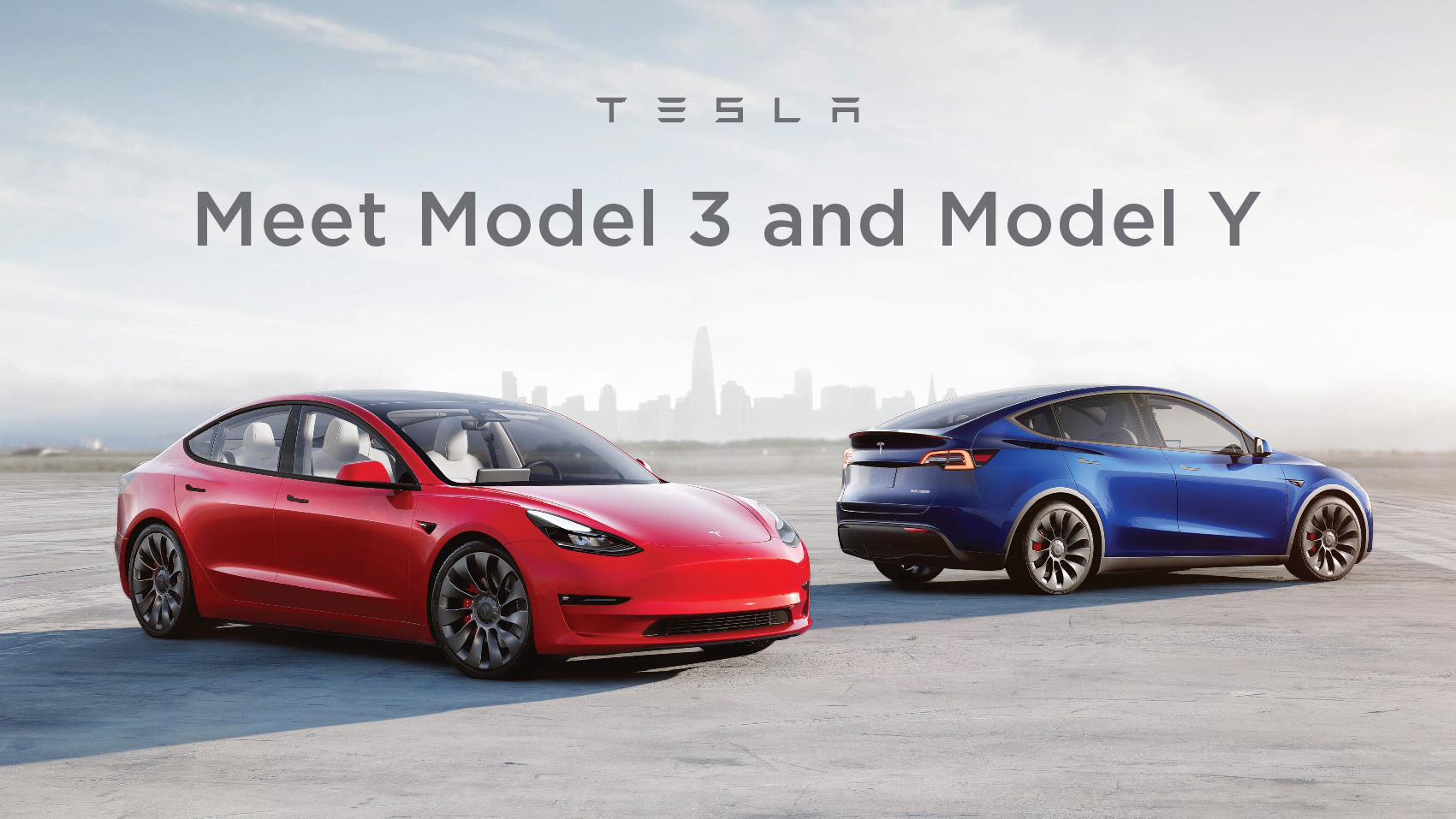 Meet Tesla Model 3 And Model Y at New Town Plaza
27/3/2023 - 2/4/2023, 28/3/2023 - 2/4/2023
12:00 - 20:00
L1 Area East & L1 Entrance Arena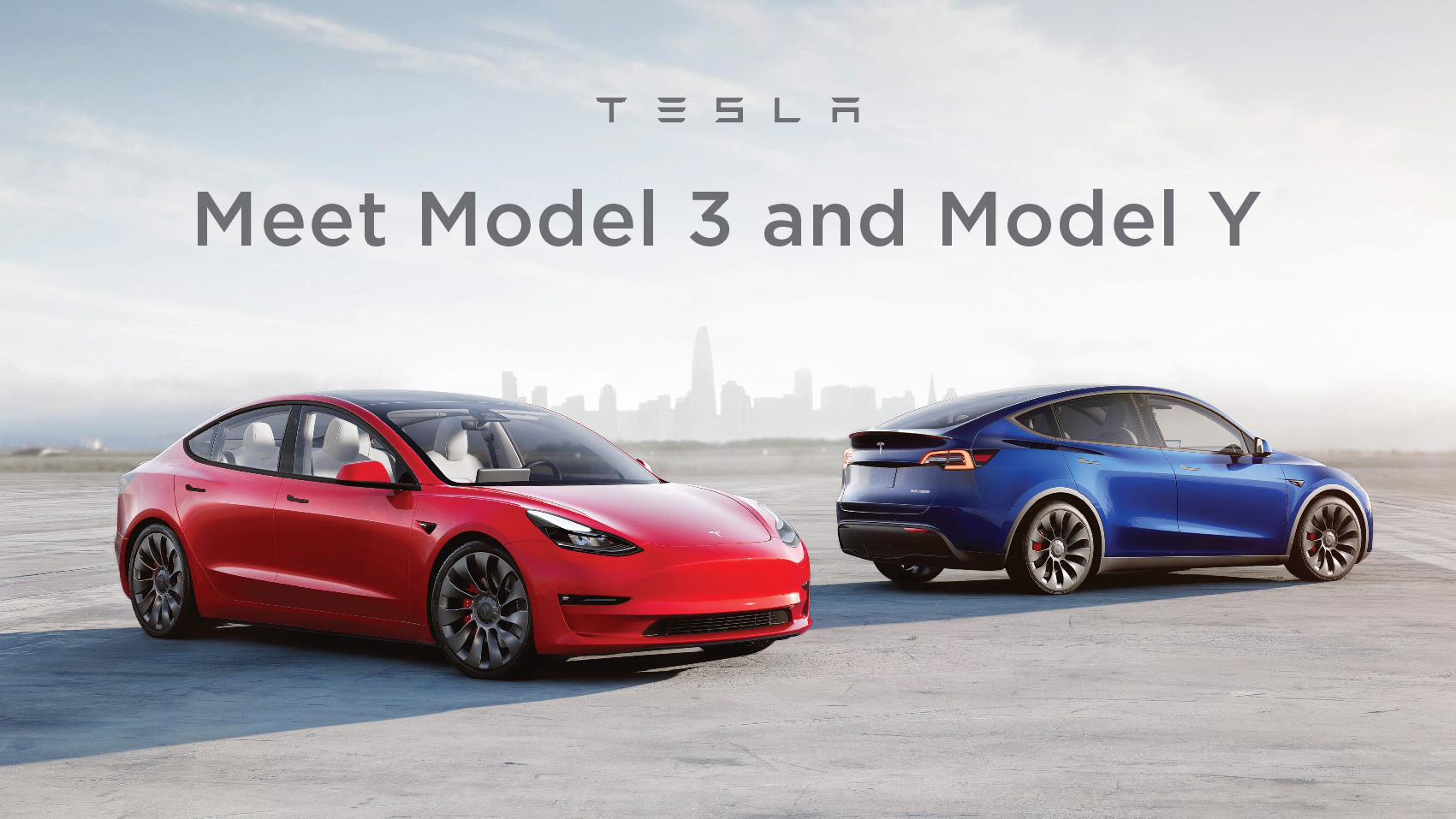 [ Tesla Meet Model 3 And Model Y at New Town Plaza]
Visit our latest pop-up learn more about the all-new Model 3 and Model Y. You can experience Tesla's advanced technology, superior performance, massive storage and latest Supercharging technology. Schedule a special test drive at our dedicated route from New Town Plaza to University stations, passing through Tolo Highway to experience Tesla unparalleled acceleration, performance and Autopilot. You can also learn more about Tesla Supercharging at Shatin Hyatt Regency, the largest Supercharging station in Hong Kong.  During the event, you can visit the new Tesla Shop where a wide variety of selected vehicle accessories and lifestyle products will be exhibited.
Tesla has a Supercharging station providing 6 Superchargers in New Town Plaza I. You can explore more charging facilities in the district while visiting our pop-up.
Click for Schedule A Test Drive / Contact +852 3974 0254
Date: 27 Mar – 2 Apr
Time: 12 noon – 8 pm
Venue: Area East, L1, New Town Plaza I (Near Pizza Express)
[ New Tesla Kids Driving School ]
Tesla Kids Driving School is back! Children can create an exclusive kids driving license and experience driving electric vehicles at futuristic route at young age to learn more about sustainable living. Families can also take snapshots with our latest decorations.
Date: 28 Mar – 2 Apr
Time: 12 noon – 8 pm
Venue: Entrance Arena, L1, New Town Plaza I